Anurag Gupta is a Serial Entrepreneur, Motivator, STEM Consultant & Innovation Evangelist having 19+ years of Industry experience in semiconductor/EDA space , Embedded and more recently in IoT & STEM Robotics domain. Currently working as CEO at STEMROBO Technologies Pvt. Ltd, a Edutech start-up in the field of STEM (Science,Technology ,Engineering & Math) & Robotics. Anurag has been felicitated by Honorable Minister Mr. Ravi Shankar Prasad for getting selected in Electroprenuer Park which was first initiative of government of India under ESDM & Make in India program. Anurag has also been awarded by STPI in CeBIT conference for coming under top 25 startup company. Anurag has worked with companies such as CMR , Apache Design, ST Microelectronics, LSI, NOKIA, Masamb etc. Anurag emphasizes the blending of design thinking, engineering innovation, human values, and manufacturing concerns into a single curriculum.
Anurag has his M.tech in Embedded from DAVV Indore and PGD in VLSI from CDAC. He also has a Design Thinking Certification from MIT, USA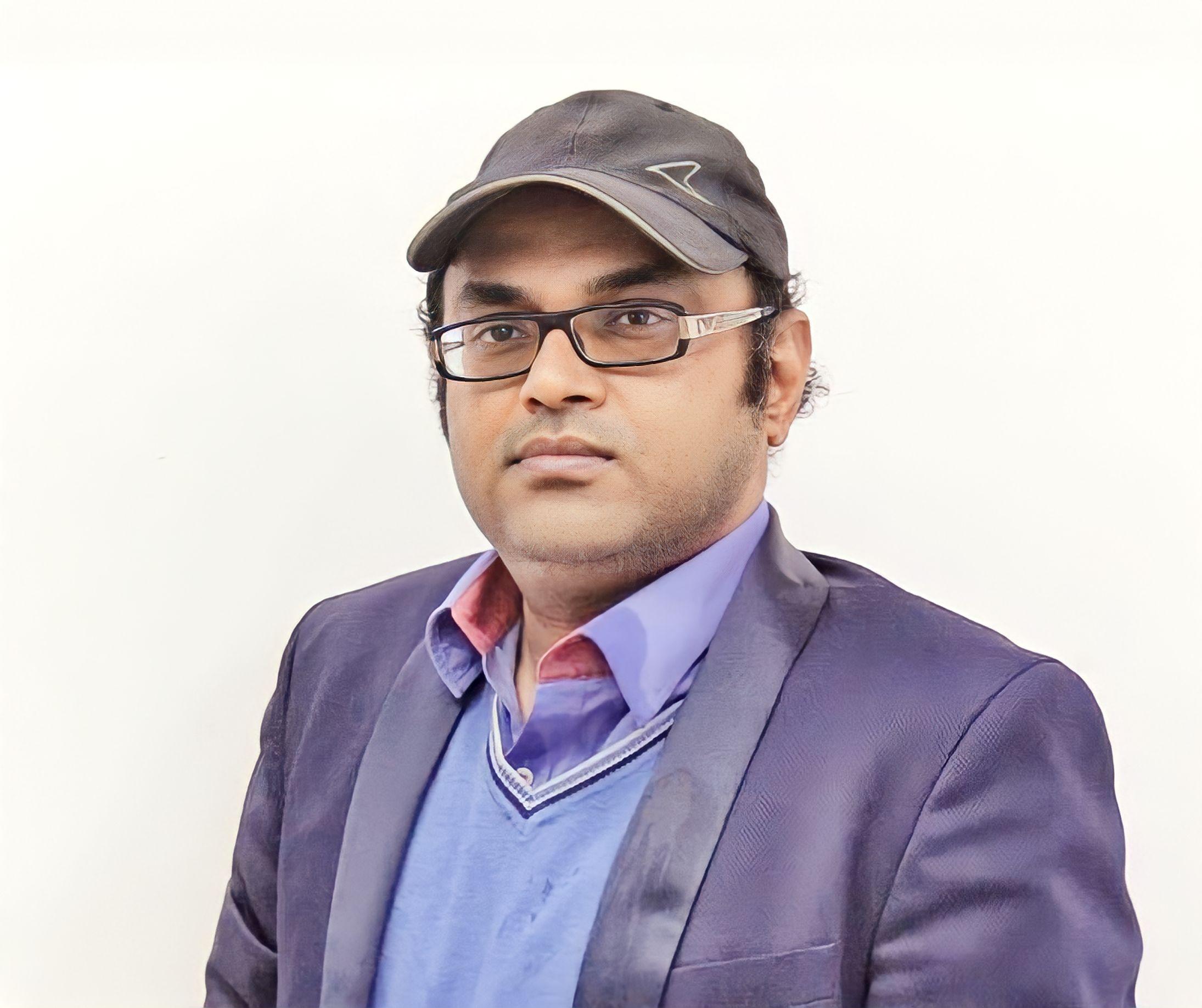 Rajeev Tiwari has 19+ years of experience in Electronic Chip Design Industry. He has been majorly involved in HR, Sales and Business Development activities including IP enabled services in RTL Design, Functional Verification, AMS Design, Physical Design, CAD Methodology and Real Time Embedded / Firmware applications development. Rajeev has vast experience in selling VLSI and Embedded solutions to EDA, OEM and semiconductor companies, having been associated with companies such as: ST Microelectronics, Freescale Semiconductor, Cadence, Mentor, Synopsys, TI, LSI among others.
Rajeev has his B.Tech in Electronics from NIT Jamshedpur and MBA from XLRI.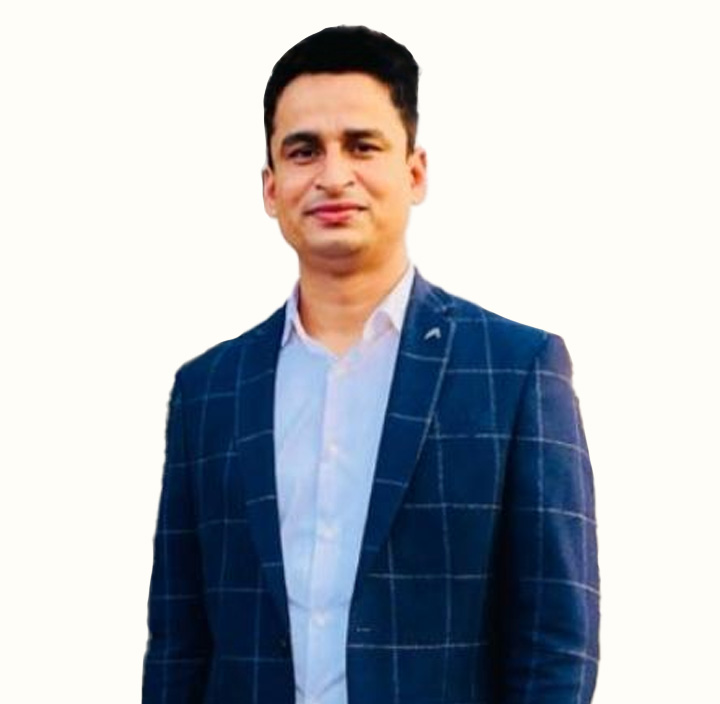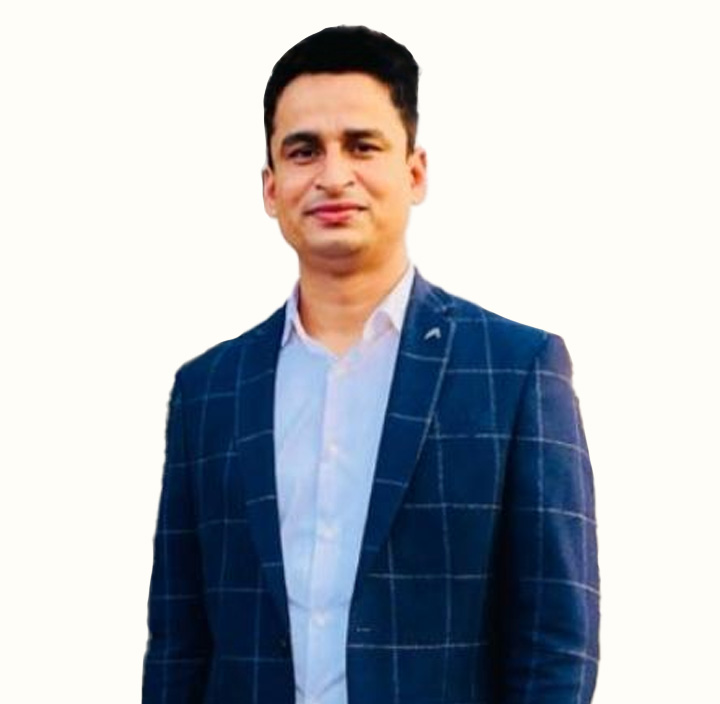 AGM-Key Account Managment Zonal Head Business Development AGM – Business Development AGM – Operation & Execution Lead – Finance & Accounts Zonal Head Business Development Senior Manager Content Development Senior Manager B2G & Strategic Partnerships Senior Manager Partnership & B2C Sales