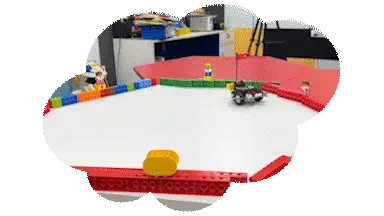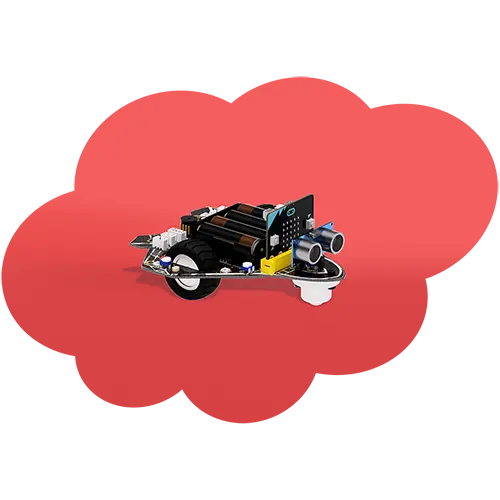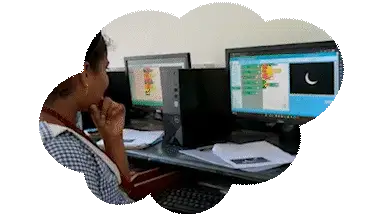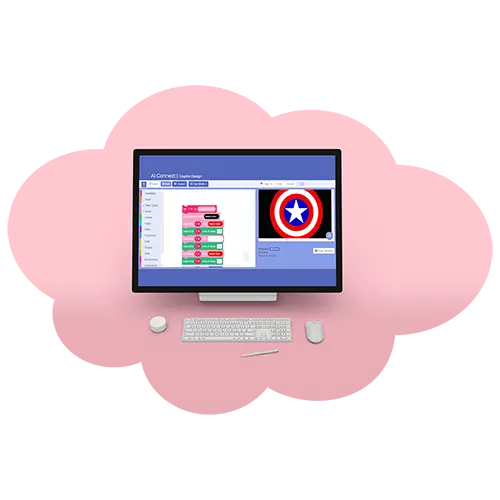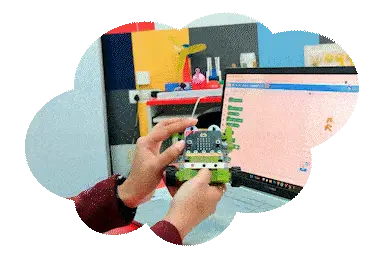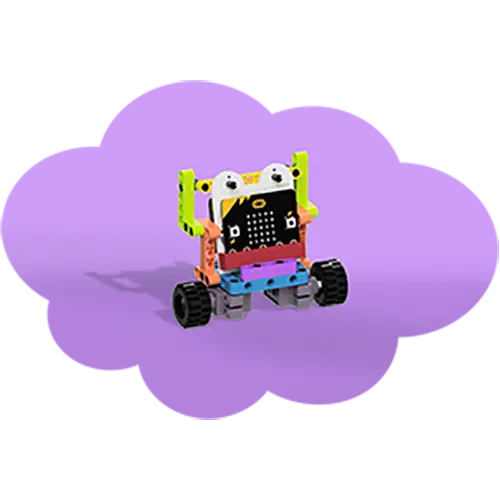 Looking Robotics Lab for School
Atal Tinkering Lab , STEM Lab, AI Lab, AR & VR Lab
Solution for your school?
No need to look further - STEMROBO is the One-Stop Solution!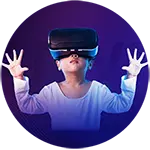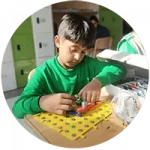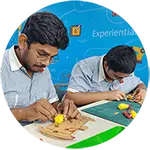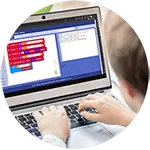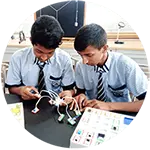 Learning Management Software and training support
Welcome to STEMROBO Technologies, the leading Edtech company in India. We specialize in providing comprehensive end-to-end solutions for K-12 schools, aligning with the National Education Policy (NEP) 2020. Our mission is to equip students and teachers with 21st-century skills (STEM, Coding, Robotics, AI, ML, IOT, AR & VR ) necessary to thrive in the rapidly changing innovation landscape.
OFFERINGS TO MAKE YOUR SCHOOL READY FOR
21STCENTURY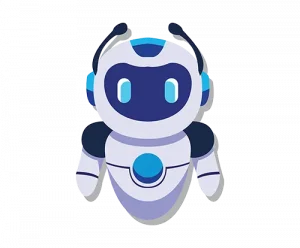 STEMROBO is your gateway to an exciting world of innovation and learning, where students and educators can explore the fascinating concepts of STEM and Robotics. Whether you are looking to establish a STEM lab, a robotics lab, or a combination of both, we have the expertise and resources to make your students dive into the concepts of STEM and Robotics.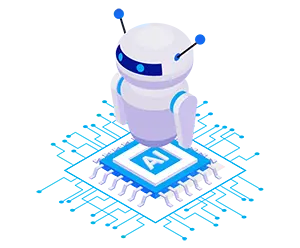 Our AI & IoT lab for schools is tailored to cater to the educational needs of students at K-12 levels. Through hands-on activities and projects, students can gain a practical understanding of IoT and explore its potential for creating innovative and real-life projects. If you are looking to establish an AI and IoT lab setup in your school, STEMROBO is here to support you.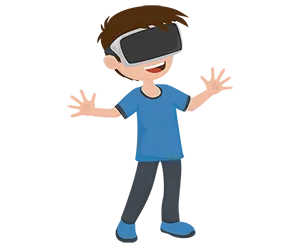 Our AR/VR lab setup is designed to provide students and educators with an engaging platform to explore, create, and learn in simulated environments where our experts are committed to empower students with the skills to navigate the exciting world of AR&VR. Our Virtual Reality labs will allow students to quickly and easily grasp academic concepts that previously required extensive theoretical study.
21st Century Showcase school
The 21st Century Showcase School is a cohort of inspiring schools from around the world and to create an ecosystem encouraging young students to be 21st century skill ready. The objective behind setting up the Showcase Schools is to equip the schools with various technologies and tools to nurture innovation & 21st century skills in students which are in line with NEP 2020 & (UNSDGs)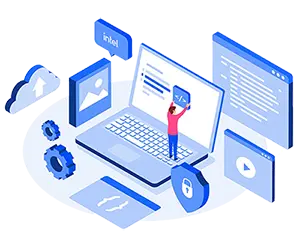 Our unique approach in our Pre-Tinkering Lab, seamlessly blends education with excitement, ensuring that every child's encounter with STEAM is filled with wonder, joy, and valuable insights. With a diverse range of engaging activities and cutting-edge STEMROBO products, we empower students to learn, experiment, and build their way to becoming confident problem solvers and critical thinkers in their early age.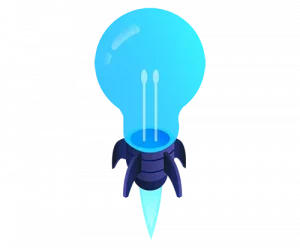 STEMROBO is a comprehensive solution provider for setting up Atal Tinkering Labs (ATLs) and facilitating end-to-end execution of various lab activities. We offer a range of unique STEMROBO DIY (Do It Yourself) kits, products, and methodologies to support the learning process in Atal Tinkering Labs. STEMROBO's end-to-end execution approach ensures that Atal Tinkering Lab receives comprehensive support from setup to implementation.
Unlocking the New age skills for School Students and Teachers
Customer satisfaction Score
STEMROBO's End to End Solution for 21st Century
Schools in line with NEP 2020
We are bringing culture of Innovation and Creativity among students at very early stage.